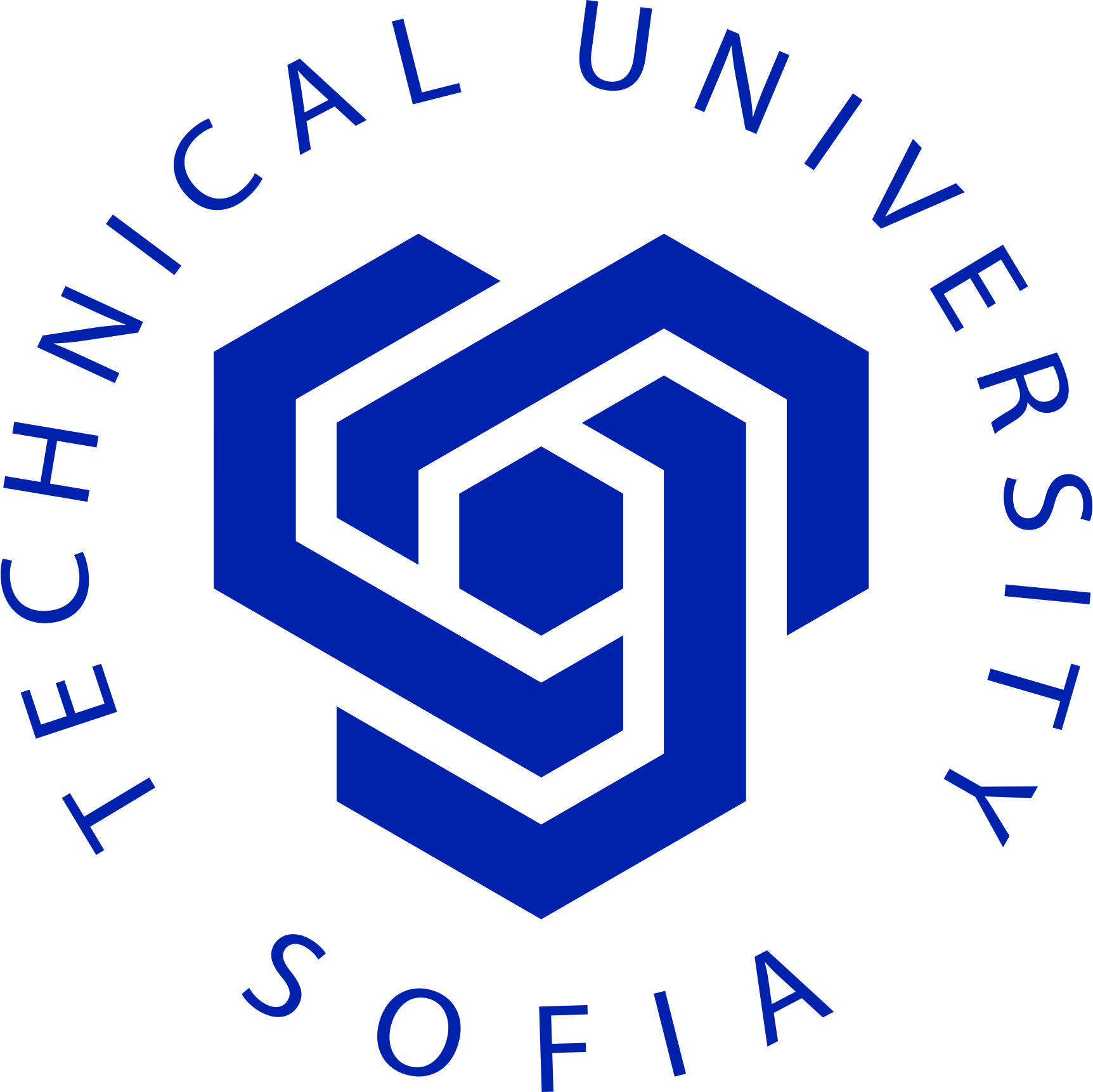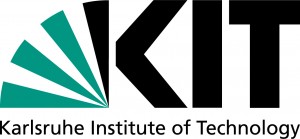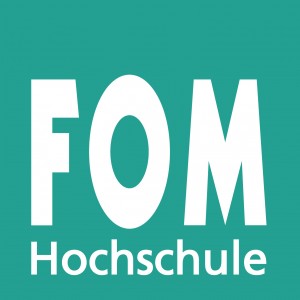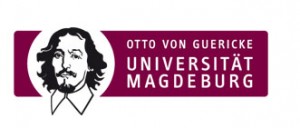 Dear Colleagues,
We have the pleasure to invite you to the 10th edition of the FDIBA Conference
Technologies and Education for a Smart World.
The conference is organized by the Faculty of German Engineering and Industrial Management Education at the Technical University of Sofia and covers topics within the research activities of the Faculty:
– Mechanical Engineering
– Mechatronics
– Computer and Information Systems
– Economics and Management
The conference will take place at:
29 – 30 November 2018
Helmut Böhme International Visitors Center
Technical University of Sofia, Bulgaria
The goal of this year's edition is the exposition of the reported papers to largest possible audience. Therefore, the conference will be with open access. The conference is registered at the Directory of Open Access Scholarly Resources ROAD (http://road.issn.org). The following restrictions to the format of the papers hold:
1. The language of the papers can be either English or German, as the authors find more suitable. The papers must have a title and an abstract both in English and in German.
2. The papers should not be longer than 4 pages.
3. The papers can be reported in English or in German.
4. All the references should be in roman script.
5. The deadline for paper submission will be strictly enforced.
6. Only the papers reported at the conference will be published in the proceedings.
Please Note

: Papers are accepted ONLY via the Conference Management System. Please register and upload your paper through the "Web Portal" menu item above.
Papers are submitted in two stages. The initial submissions should be short versions of the paper of a length between 1 and 2 pages, including title, affiliation, references, and two abstracts. After the review the authors of the accepted papers will be invited to submit a full version, no longer than 4 pages. Please use the provided templates for both versions.
Contact
General Chairman: Aleksandar Tsenov <aleksandar.tsenov@fdiba.tu-sofia.bg>
General TPC Chairman: Hristomir Yordanov <hristomir.yordanov@fdiba.tu-sofia.bg>
Technical Coordinator: Yordan Yordanov <yordan.yordanov@fdiba.tu-sofia.bg>