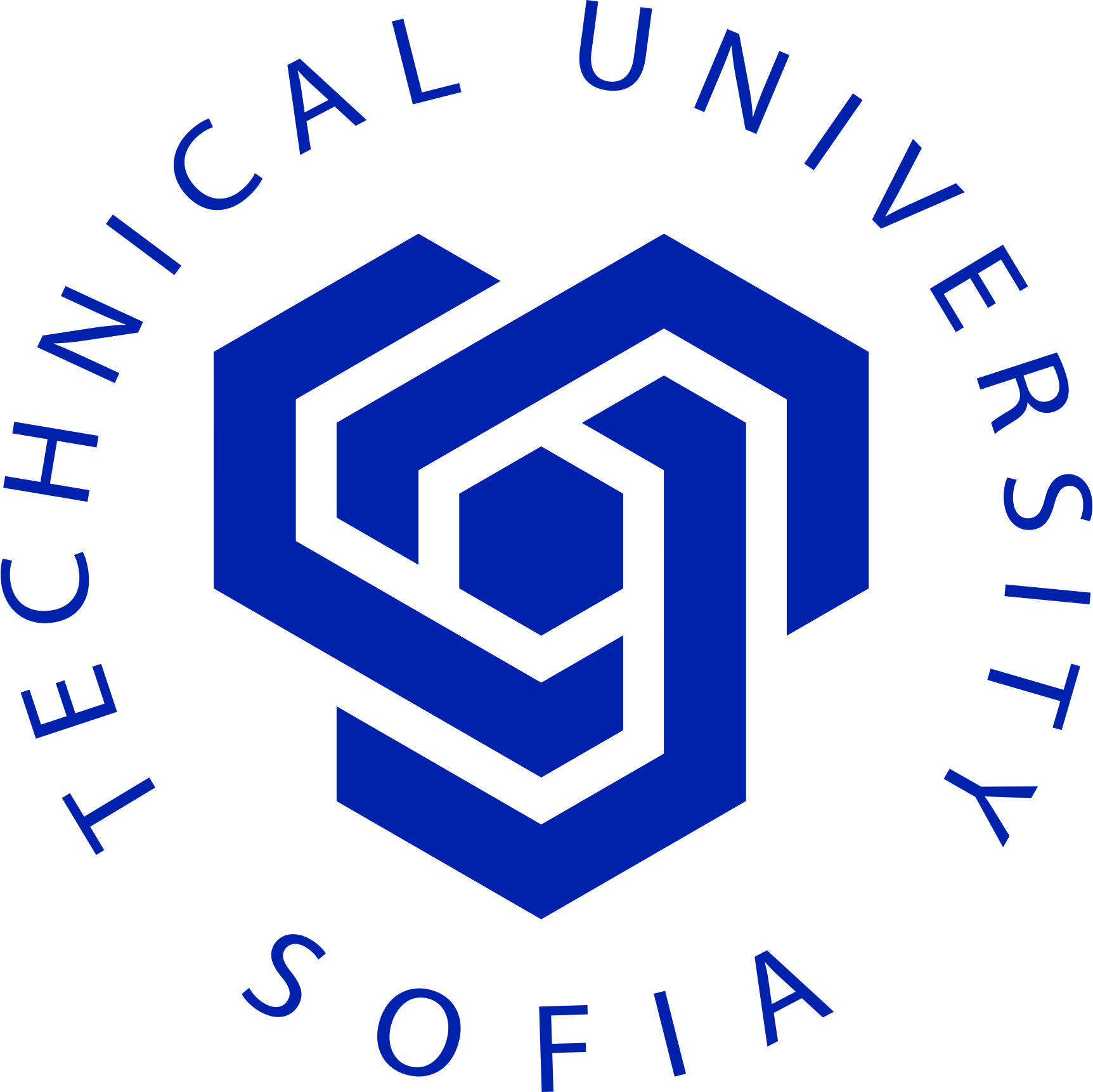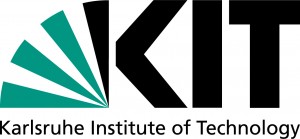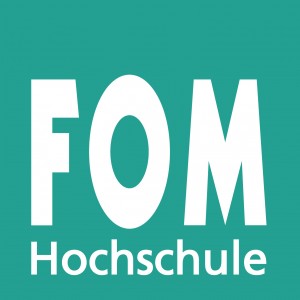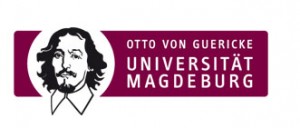 Dear Colleagues,
We have the pleasure to invite you to the the 2021 FDIBA Conference, which is under the motto

FDIBA in the New Technological World.
The conference is organized by the Faculty of German Engineering and Industrial Management Education at the Technical University of Sofia and covers topics within the research activities of the Faculty. The topics are divided in three fields:
Mechatronics

Computer science and communications

Economics and Management

1.     Robotics and Automation

2.     Measurement and Control

3.     Intelligent Sensors and Actuators

4.     Electronic System Design

5.     Renewable Energy Systems

6.     Micro- and Nanomechatronics

7.     Mechanical System Design

8.     High-Frequency Technology, Microwave Engineering

1.     Communication networks

2.     Telecommunications

3.     Internet of things

4.     Dependable and secure systems

5.     Cyber-physical systems

6.     Signal processing

7.     Language processing

8.     Artificial intelligence

9.     Audio and video processing, image processing

10.  Database systems

11.  Big Data storing and processing, Data Warehousing and Data Mining

12.  Bioinformatic and Computational biology

13.  eHealth and eLearning

14.  Computer Hardware

15.  Operating systems

16.  User interfacing and WEB-Programming

1.     Change of business models

2.     Digital marketing and marketing of innovation products

3.     Production management

4.     State policy and financial institutions in high-tech production management

5.     Intellectual property management and policies

6.     Principles of new type companies' creation in the digital production industry

7.     Transfer of technologies

8.     Е-education and e-training

9.     Human labour concept, employment, skills and human force strategy
The conference will take place:
On 25 – 26 November 2021
ONLINE
The goal of the organizing committee is the exposition of the reported papers to largest possible audience. Therefore, the conference publications will be with open access.
The following restrictions to the format of the papers hold:
1. The language of the papers can be either English or German, as the authors find more suitable. The papers must have a title and an abstract both in English and in German.
2. The papers should not be longer than 4 pages.
3. The papers can be reported in English or in German.
4. All the references should be in roman script.
5. The deadline for paper submission will be strictly enforced.
6. Only the papers reported at the conference will be published in the proceedings.
Please Note

: Papers are accepted ONLY via the Conference Management System. Please register and upload your paper through the "Web Portal" menu item above.
Important dates
1. Initial paper submission: 10. October 2021 19:00 EEST
2. Notification of acceptance: 30. October 2021
3. Submission of final papers: 20. November 2021
You can find detailed instructions for the formatting of the papers in the templates below. If you use Microsoft Word, please select the template corresponding to the language that you will use for your paper. The LaTeX template is bilingual.
Contact
General Chairman: Aleksandar Tsenov <aleksandar.tsenov@fdiba.tu-sofia.bg>
OC Chairman: Hristomir Yordanov <hristomir.yordanov@fdiba.tu-sofia.bg>
Technical Coordinator: Yordan Yordanov <yordan.yordanov@fdiba.tu-sofia.bg>